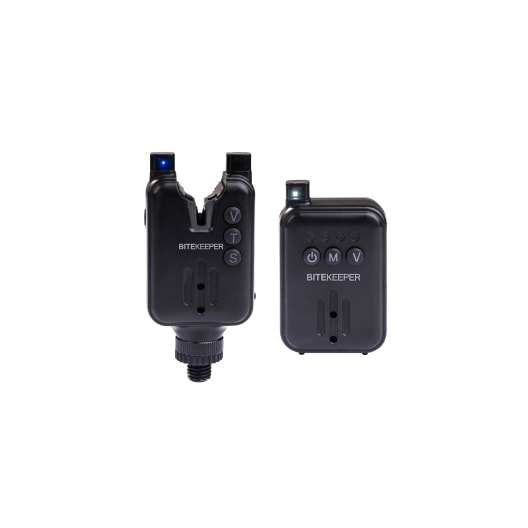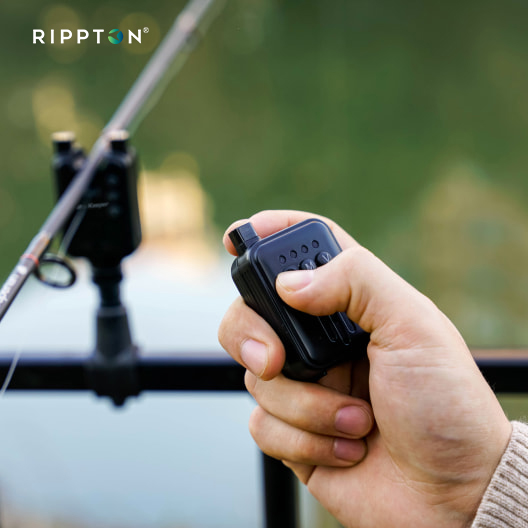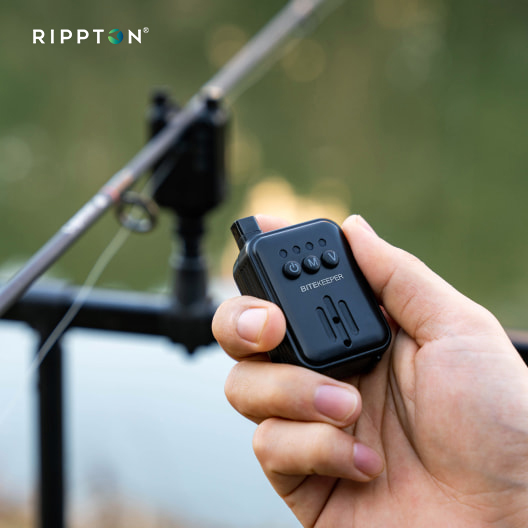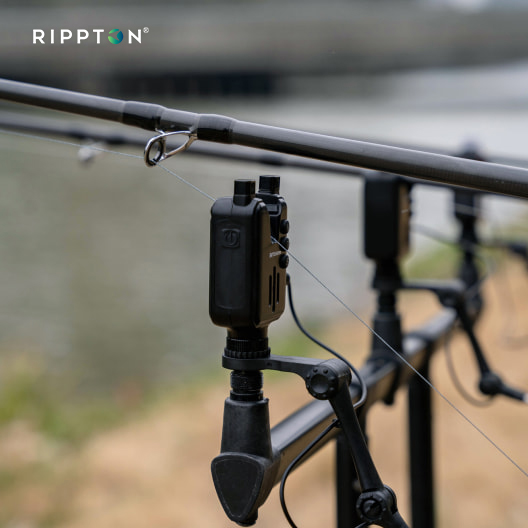 BITEKEEPER Smart Bite Alarm Set
Available to the UK and the Europe
BITEKEEPER Bite Alarm Set * 1 receiver and 1~4 bite alarm(s) * Up to 100m matching range between the receiver and alarms * Rechargeable battery that lasts up to 10 days in standby mode * Multiple options of the tone, sensitivity and volume * Fully waterproof * The receiver vibrates and alerts when receiving a bite * Free black protective case if you purchase 1 receiver and more than 1 alarm together
Variation:
1 standalone receiver
1 standalone alarm
Shipping:
Available to the UK and the Europe
FREE 5-10 DAY SHIPPING
UK Local Storage & Repair
Warehouse Add:Unit 1 Common Lane, Fradley Park, Lichfield, Staffordshire, United Kingdom, WS13 8NQ
Payments:


Features of BITEKEEPER Fishing Bite Alarm
These BITEKEEPER Fishing Alarm Set consist of 1~4 bite alarms with a receiver of up to 100m matching range! The carp fishing alarm set is 100% waterproof and rechargeable. The fishing rod alarm has multiple options of the tone, sensitivity and volume and receiver vibrates and alerts when receiving a bite. The BITEKEEPER fishing alarm 2+1, 3+1 and 4+1 sets come with a free black protective case that makes it convenient and safe to store and transport.
Personalize as you like
Long press the S button and set the bite alarm lights to be red, green, blue and yellow as you like. Put the rods out, and it's time to enjoy your breakfast.
No chunky hunky
Who would not like this small and exquisite bite alarm, which you can hold and tease with in the center of your palm like a little chick? The EVA protective case coming with the fishing alarm set will keep them tidy and neat in your fishing arsenal!
Long sessions?
Longer battery life!
Your BITEKEEPER Bait Alarm can pull up to 6 all-nighters at the bank in a row, and lasts up to 10 days in the standby mode! Sleeping tight in your comfy bivvy and no need to worry about a dying battery!
Every bite kept!
With an excess of 40% sensitivity over the most bite alarms, BITEKEEPER Carp Alarm stays alert to the tugs and bites from the other end of fishing line!
SPECIFICATIONS of BITEKEEPER Smart Bite Alarm Set
Range:
80-100m dependent on weather and environment conditions
RGB Led Colour:
blue, red, green, yellow
Alarm Battery:
Built-in rechargeable lithium-ion battery (250mAh)
Receiver Battery:
Built-in rechargeable lithium-ion battery (400mAh)
Stand-by (Power-saving) Mode:
Yes
Kind Reminder: For optimal battery health and to ensure that 3 or more alarm/receiver can be charged properly at the same time, we strongly recommend using a 5V/3A charging plug.