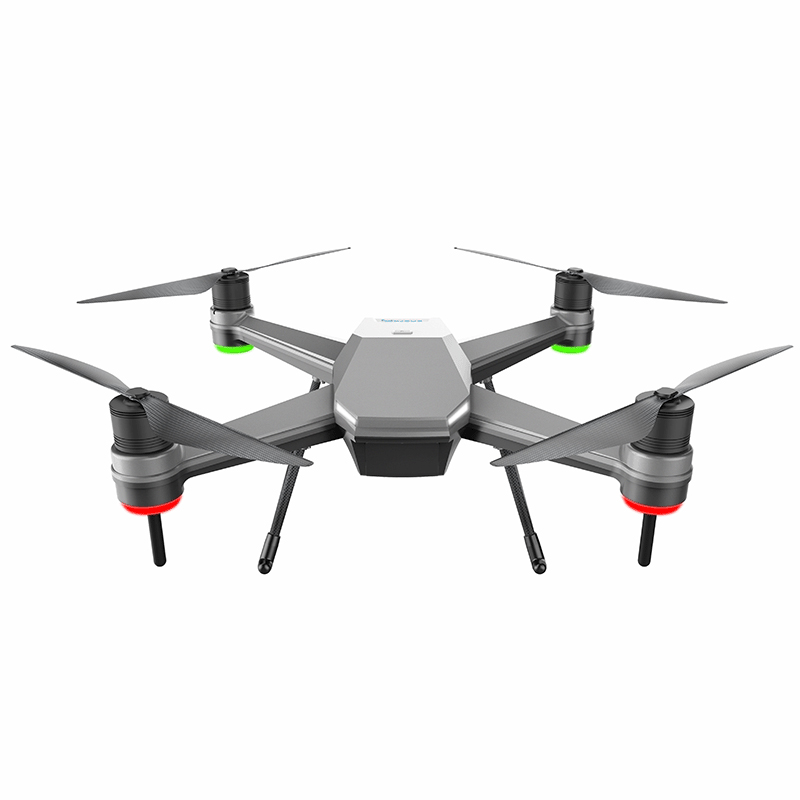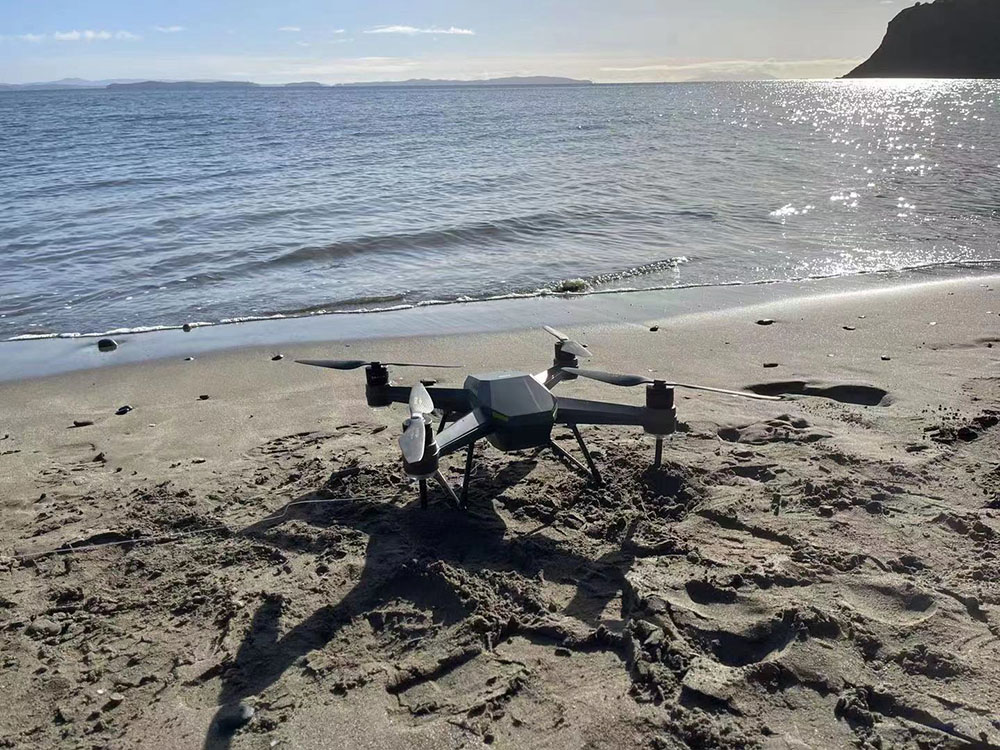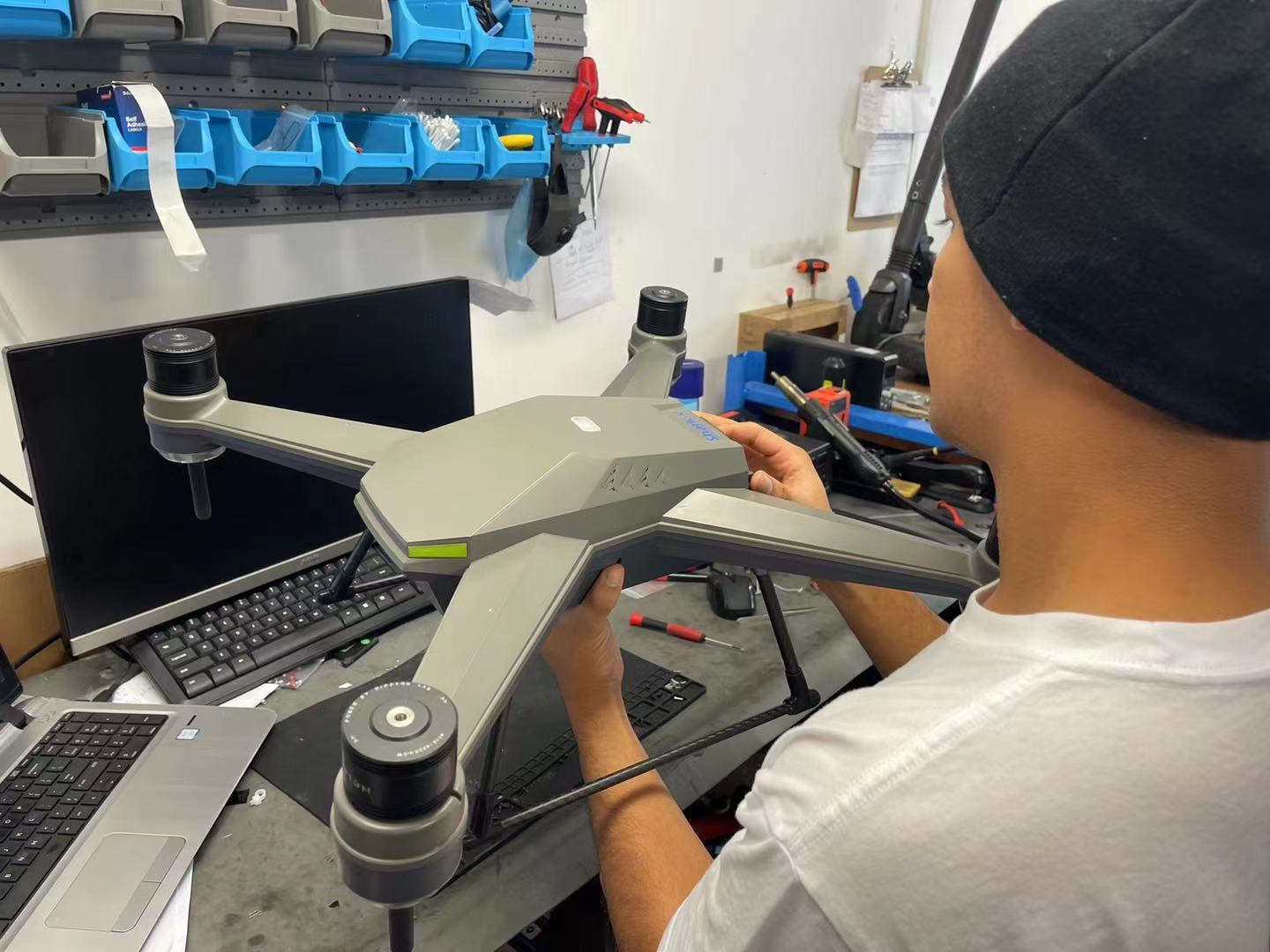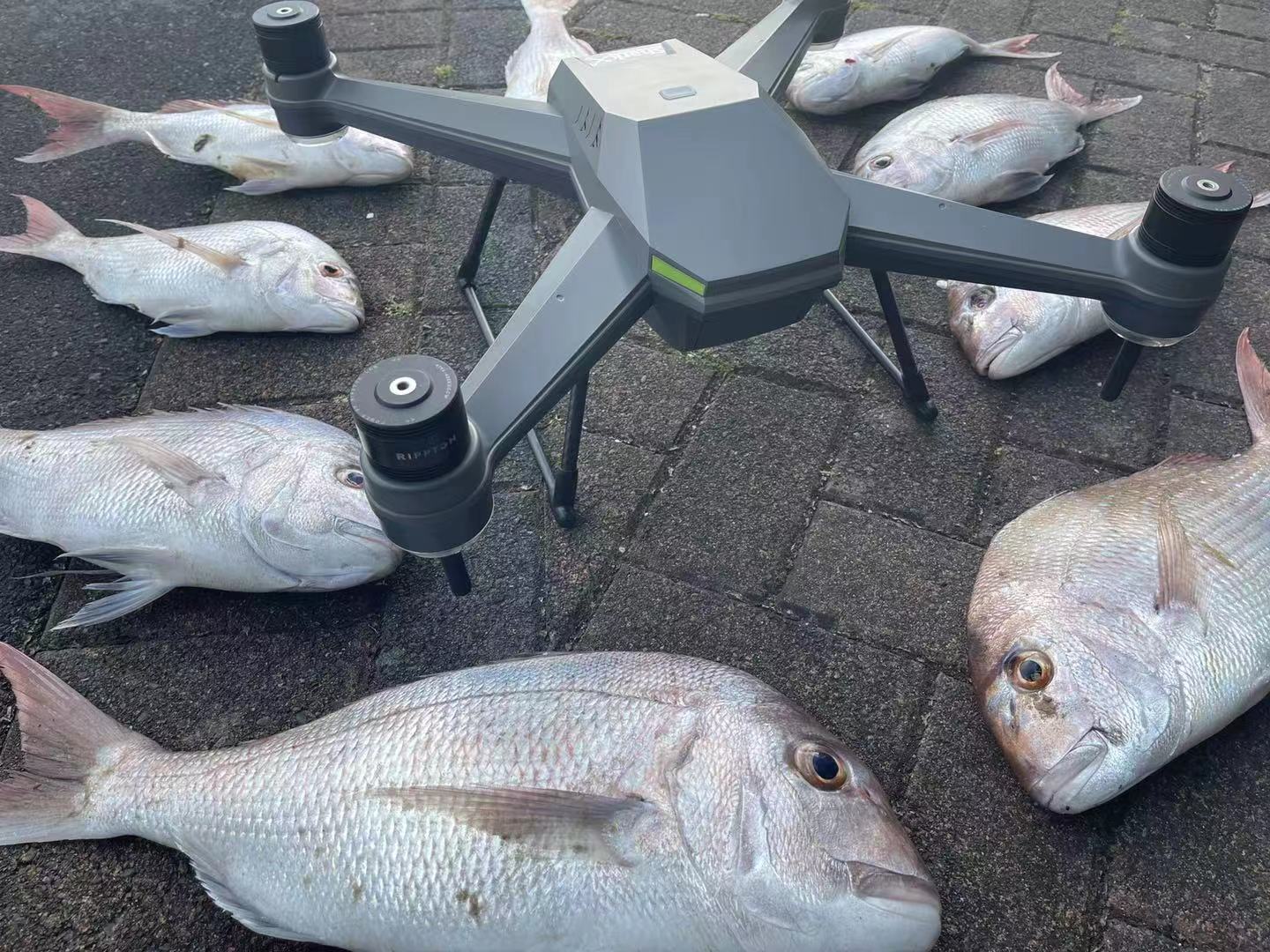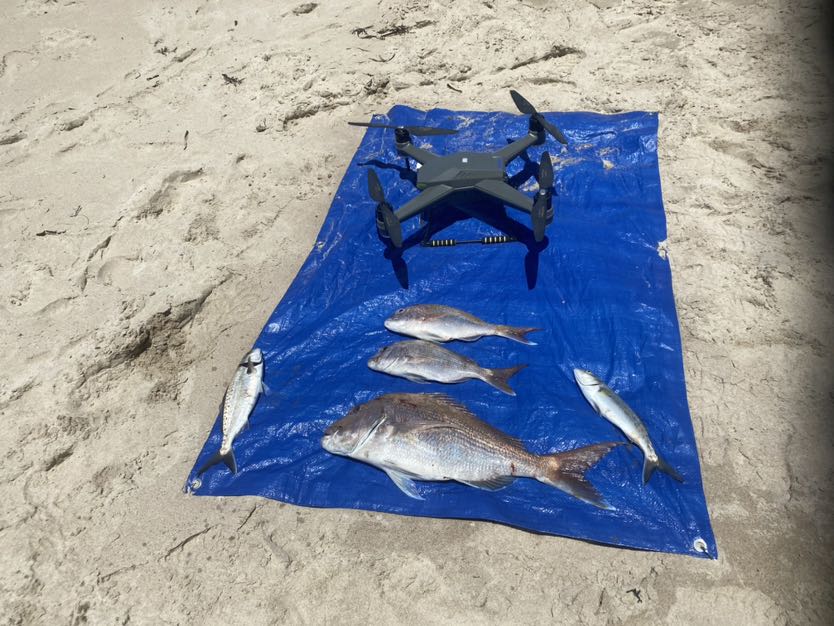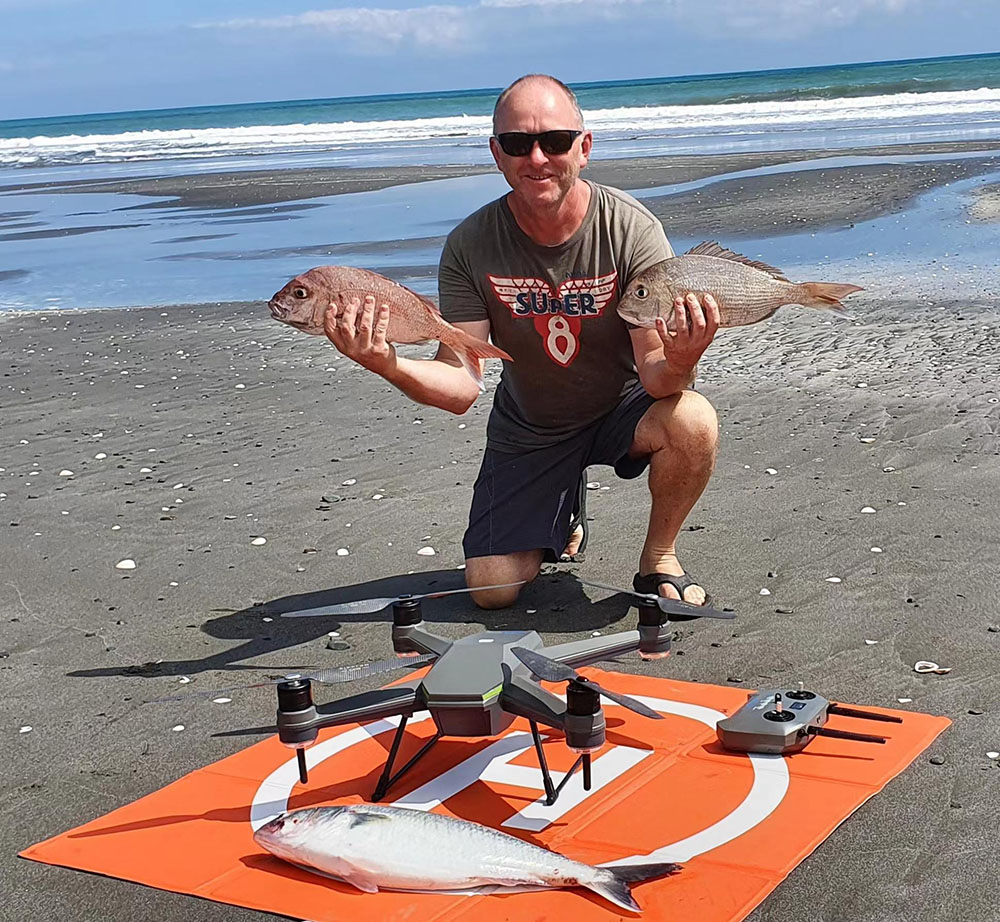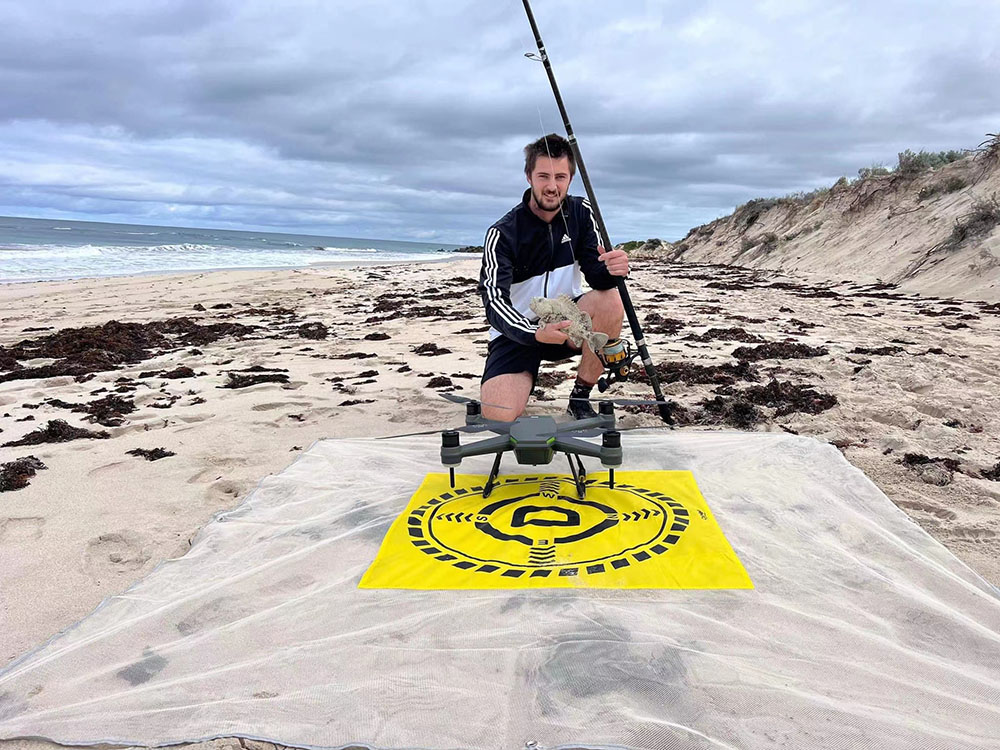 SharkX Fishing Drone
Waterproof Drone with Camera for Fishing
Rippton SharkX is a waterproof fishing drone with 24min Max flight time, 12m/s wind resistance, 1km Max range, 3kg playload capacity, and IP66 fully waterproof.
Available to the United States and New Zealand
Max Flight Time: 24 MIN
Wind Resistance: 12 M/S
Max Range: 1 KM
Payload Capacity: 3KG
Payments:


SharkX Surf Fishing Drone with Bait Release
Some Key Numbers:
Unlock your fishing potential with Rippton SharkX Fishing Drone - the ultimate waterproof drone for fishing enthusiasts! With an impressive 24-min Max Flight Time, you can fly this
fishing drone
confidently throughout your fishing adventure. Its 12 M/S Wind Resistance ensures that it can handle the toughest weather conditions while the 1 KM Max Range allows you to explore beyond your usual fishing spot. Plus, it can carry up to 3KG Payload Capacity, making it the perfect companion for your fishing gear. Don't let your fishing experience be limited by the shore - take your fishing to the next level with the SharkX Fishing Drone.
Overloading Alert
Ensured Safety
Cloud Storage
Safe Forever
SharkX Waterproof Fishing Drone for Sale
New Upgrade Model from Mobula Fishing Drone - SharkX
The SharkX waterproof drone is an upgraded version of the highly acclaimed Mobula, making it the best waterproof drone for fishing enthusiasts. This fishing drone is equipped with a camera and a bait release system, allowing for precise and efficient bait dropping. With its impressive 24-minute maximum flight time and wind resistance of up to 12 m/s, anglers can cover a larger area and overcome challenging weather conditions. The SharkX bait dropping drone has a maximum range of 1 km, providing ample freedom to explore and locate fish. Additionally, its modular design enables easy component replacement, ensuring convenience and durability for long-term use as a fishing drone.
Rippton Fishing APP
Help Anglers Find the Best Fishing Spots and Share Fun
Find All Spots in One Platform
Access over 3,000 free local fishing spots on Rippton Fishing App.
Enjoy and Share
Share and learn professional fishing techniques and knowledge with 40,000 Rippton users!
Live Annotation for Fishing Spot
Save your fishing logs with different icon and names.
Specifications
Dimensions: 480X480X215mm
Weight: 2.4kg
Max speed: 10m/s
Propellor size: 16''
Max payload: 3kg
Remote range: 1km
IP class: IP66
Battery: 6000mAh Lipo 6S 25.2V
In the Package
Sharkx Drone *1
Remote Control *1
Mobile Holder *1
Propeller * 6 (CW *3 & CCW *3)
Drone Battery *1
Battery Charger *1
Remote Control Charger *1
Battery Capacity Checker*1
Manuals *2
Neck Lanyard *1
Propeller Pouch*1
Propeller Box*1
Protective Carry Case*1
We've got your back.
Online technical support and local after-sales centers.
Crikey, have I caught some beauties with this shark fishing drone! It's lightweight, compact, and can be controlled from my mobile device. This means I don't have to lug around heavy equipment in the Aussie heat. Just set it up, fly it out, and reel in those big boys!
This shark fishing drone is a game-changer! The drone's tough exterior and splash-proof camera make it an essential tool on my Florida Keys fishing trips.
This shark fishing drone has helped me do just that by reducing the number of lines I have to cast out into the water. It's efficient, easy to use, and helps me catch only the fish I need.
A darn good investment! I've used it down a couple times now and it's brought back some serious hauls. Ain't nothing like fishing with technology!
G'day mate! This shark fishing drone is an absolute ripper! Had a bit of a rough start gettin' it up and running, but once I got the hang of it, I was able to snag a 15-foot whopper out in the surf. Couldn't be happier with this purchase!