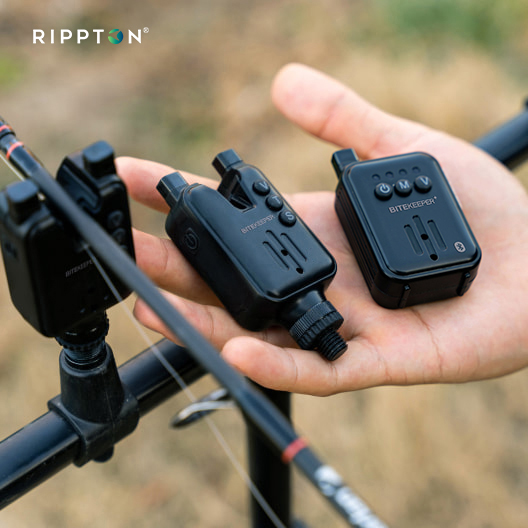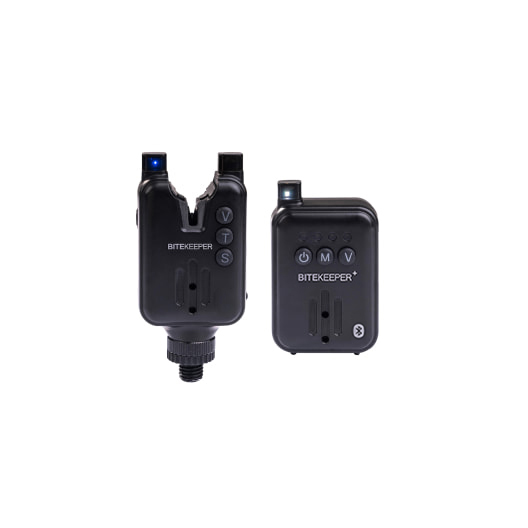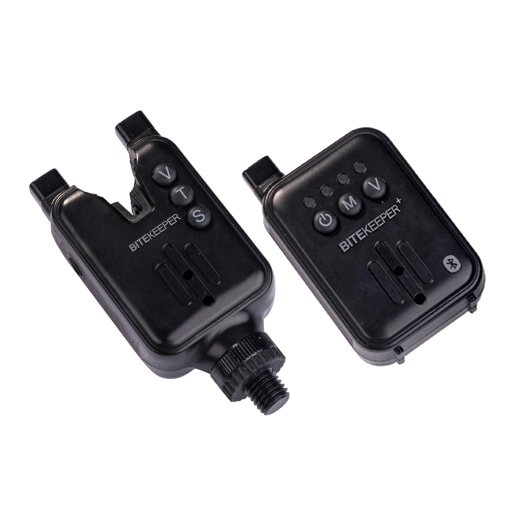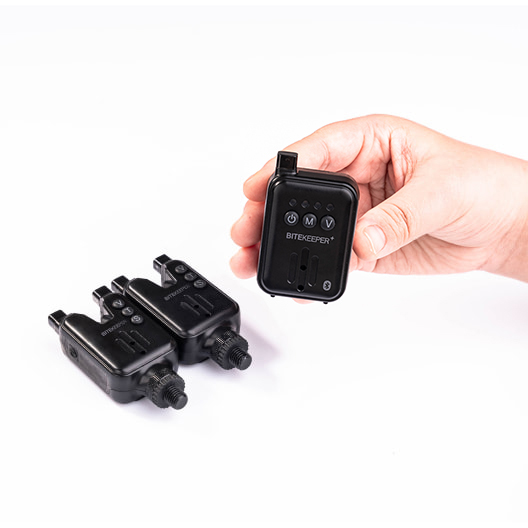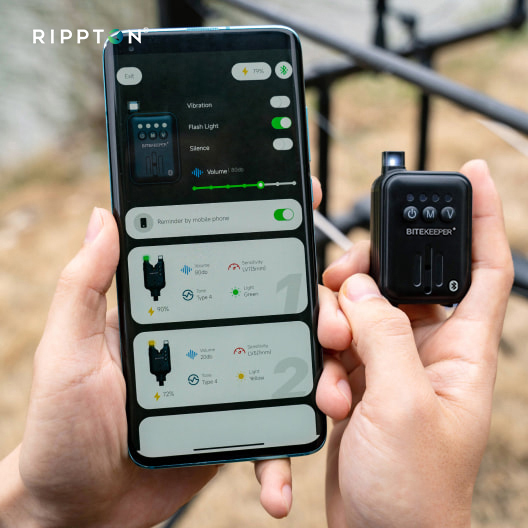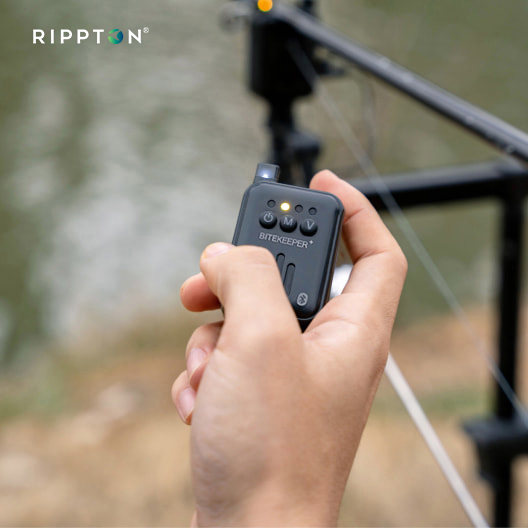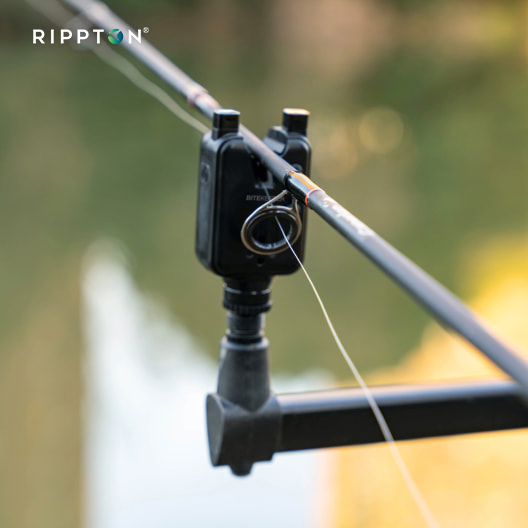 BITEKEEPER Pro Smart Bite Alarm Set
Available to the UK and the Europe
These BITEKEEPER Pro Bite Alarm sets consist of 1, 2, 3 or 4 bite alarms with a matching receiver with a range of up to 100 meters! The carp bite alarm set is 100% waterproof and rechargeable. The carp fishing bite alarms can be connected with your phone, which can vibrate and alert when the fish bites. The fish alarm set is completely adaptable to your preferences as you can adjust the functions (Tone, Sensitivity, Volume) of the bite alarms via receiver or phone with ease. The BITEKEEPER Pro Bite Alarm 2+1, 3+1 and 4+1 set come in a stylish hard case that makes it convenient and safe to store and transport.
Variation:
1 standalone receiver
1 standalone alarm
Shipping:
Available to the UK and the Europe
FREE 5-10 DAY SHIPPING
UK Local Storage & Repair
Warehouse Add:Unit 1 Common Lane, Fradley Park, Lichfield, Staffordshire, United Kingdom, WS13 8NQ
Payments:


THE SMARTEST BITE ALARM
Elaborately simple.
After installing the Rippton App on your phone or iPad, you can easily adjust tone, sensitivity, volume for the receiver and alarm. Most importantly, you can receive alert on your receiver, phone or iPad when the fish bites.
Features of Fish Alarm with Receiver
Customizing is a snap.
The light color can be changed by long pressing the S button on the fishing pole alarm, so you can set them to the same colors freely as you like.
Slim and light fish bite alarm,
easy to carry everywhere you go.
The BITEKEEPER Pro fish alarm set offers the utmost convenience without compromising on style thanks to its smaller, more compact footprint. Tuck the set in your bag or just carry them in the hard EVA protective case that comes with the bite alarm set and you're ready for a lovely session.
Longer battery life. NOT enough? OK, even more power-saving.
The fish alarm is designed for long sessions, the standby mode can save you a lot of energy in case of inactivity. But it will agilely wake up whenever there is a bite. 10 days standby battery life.
Higher sensitivity. Key to performance.
Empowered by Rippton's newest chip, BITEKEEPER Pro Bite Alarm is 40% more sensitive than other bite alarms on the market.
Range:
80-100m dependent on weather and environment conditions
RGB Led Colour:
blue, red, green, yellow
Alarm Battery:
Built-in rechargeable lithium-ion battery (250mAh)
Receiver Battery:
Built-in rechargeable lithium-ion battery (400mAh)
Stand-by (Power-saving) Mode:
Yes
Kind Reminder: For optimal battery health and to ensure that 3 or more alarm/receiver can be charged properly at the same time, we strongly recommend using a 5V/3A charging plug.