Bait Boat Tips and Tricks for Carp Fishing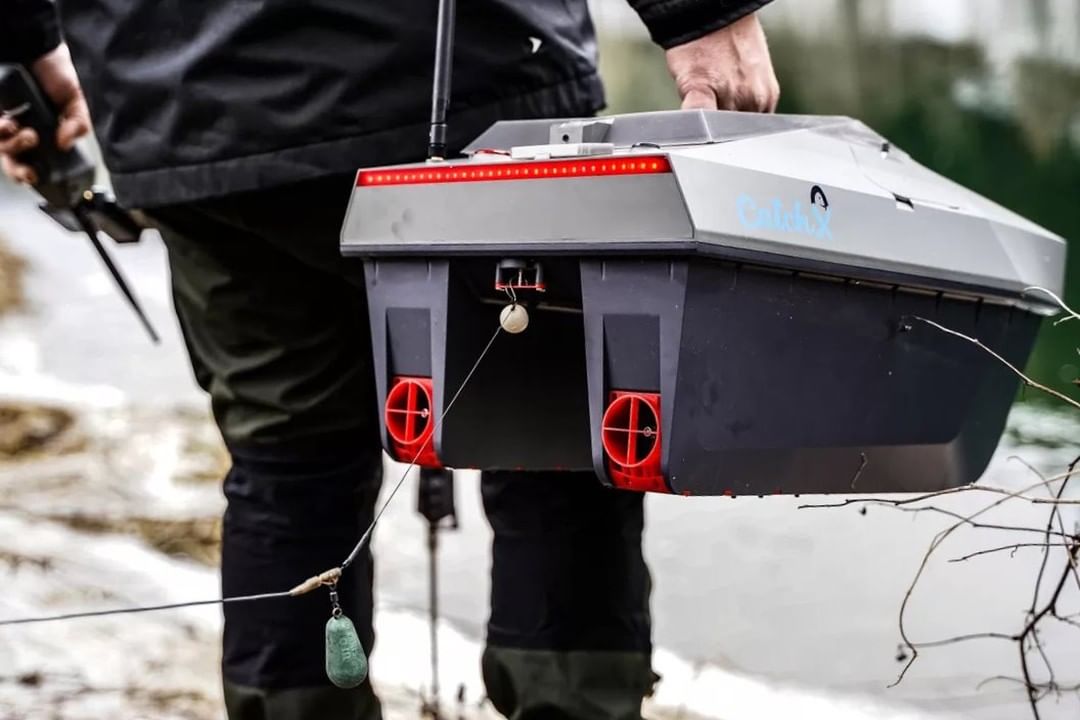 Bait boats are becoming more and more popular so anglers need to think outside the box a little to keep the fish biting on your carp fishing rods! We found these gems from our friends.
Where once a bait boat gave you an edge, now you need to think more about how to get more out of it.
With bait boats becoming more popular than iPhones, what was originally an edge now just puts you on a level playing field with every else who owns one. So, here's four bait/baiting pattern edges so you're a bit different to the rest of the bait boat users;
Paste baits
Nowadays it seems to all be about boiled food, but give Lewis Read's, the Marketing Manager for Gardner Tackle, paste method a go. "I like to put little lumps of paste in with my boat mix, as it really confuses them. Tons of attraction and a totally different taste and texture sensation to what they normal get when tucking in on a pile full of food."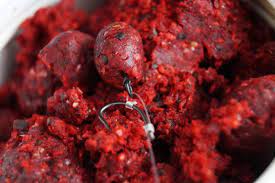 Out of the ordinary
You've got a machine that is capable of dropping food up to 400mts away, so try baits that the fish might not have seen at distances past 100yds. Particles baits is your best bet here, but here's a little tip: when you drop the hoppers, spin the boat around so it spreads the bait out well.
Slop mix
Pour a sloppy spud mix into the hoppers and it'll run straight out. To overcome this messy problem, get yourself some vinyl and cut it to the same length as the hopper, but slightly wider. Stick it to the hopper door and fold it round so it covers the gap on the door. Now pour in your slop and drop it tight to that island where the carp have never seen it before.
Go steady
Don't go thinking that just because you can drop 3kgs in one hit you have to. Two or three crumbled boilies and two whole ones could be just enough to get a bite – especially if it's dropped where they're not used to seeing bait.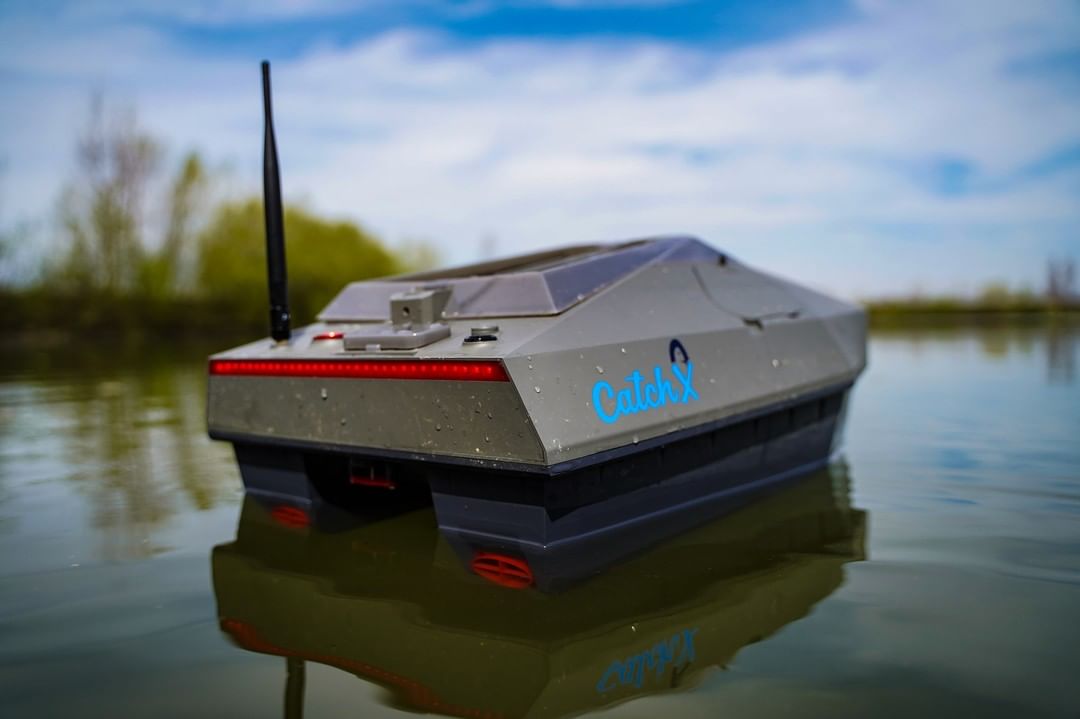 Source: Adapted from https://www.total-fishing-tackle.com/blog/bait-boat-tips-and-tricks-total-fishing-tackle-carp-school
---