Enhancing Your Fishing Experience with SharkX Bait Drones
In the ever-evolving world of fishing, technology has become an indispensable ally for anglers seeking to elevate their game. Rippton Smart Fishing Gear, a pioneer in smart fishing tackle, proudly presents the SharkX Waterproof Fishing Drone - a true game-changer for fishing enthusiasts. This state-of-the-art waterproof drone is not just a fishing tool; it's a companion designed to enhance your fishing experience and offer unparalleled convenience.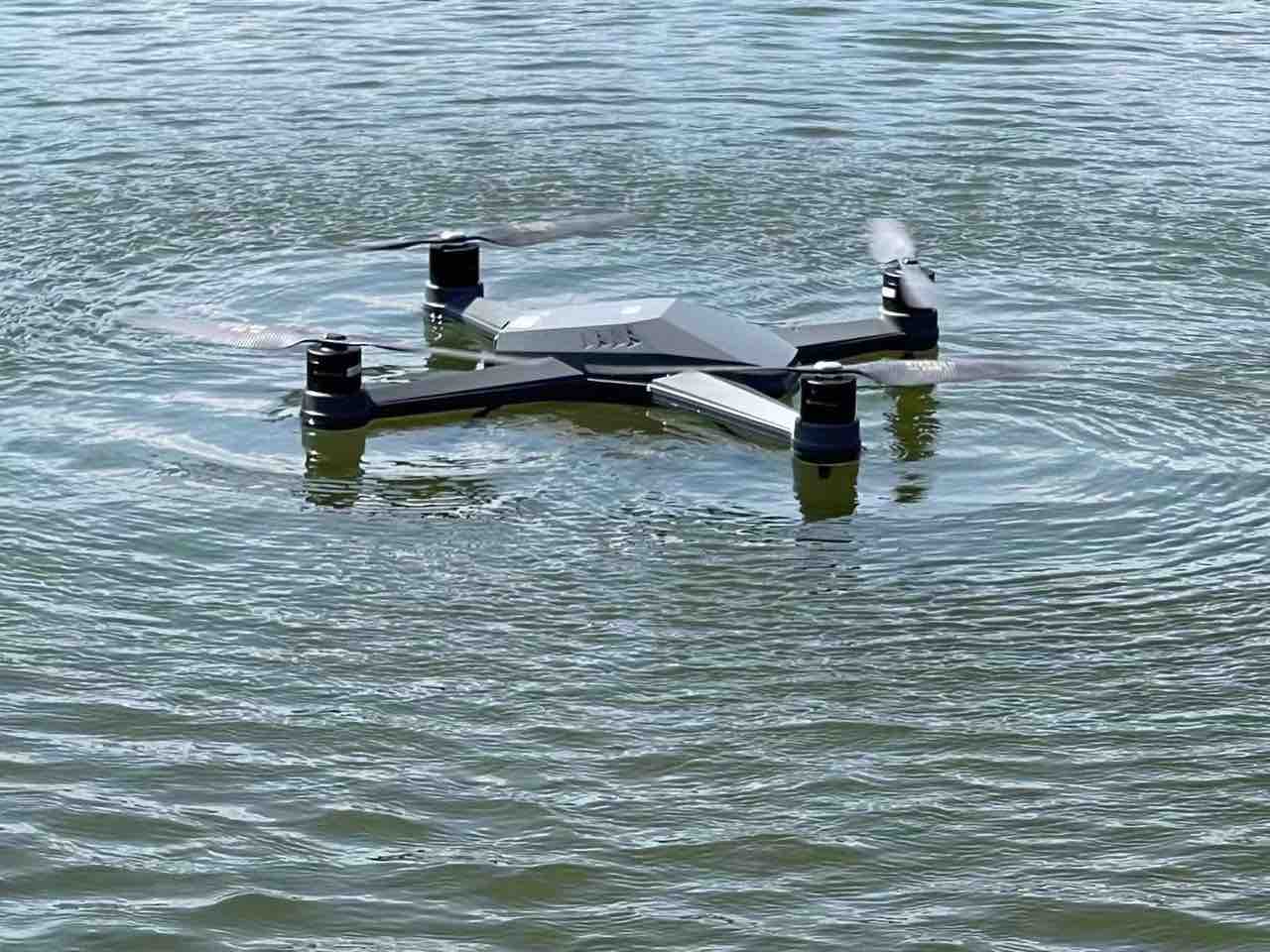 SharkX Bait Drone Designed to Brave the Elements
One of the standout features of the SharkX Waterproof Fishing Drone is its rugged design, built to withstand even the harshest weather conditions. As seasoned anglers know, the best fishing moments often occur when the weather is less than ideal. With our bait drone, you can confidently take on rain, wind, and challenging environments without worrying about equipment failure.
Imagine having the ability to precisely measure the weight of your bait before releasing it into the water. The SharkX drone offers just that with its advanced auto-weighing system. This feature ensures that you're using the perfect amount of bait for your fishing needs, increasing your chances of success.
Overloading your drone can lead to instability and potential accidents. The SharkX drone comes equipped with an intelligent overloading alert system, providing you with a warning when you exceed the payload capacity. This not only protects your investment but also ensures the safety of your fishing gear.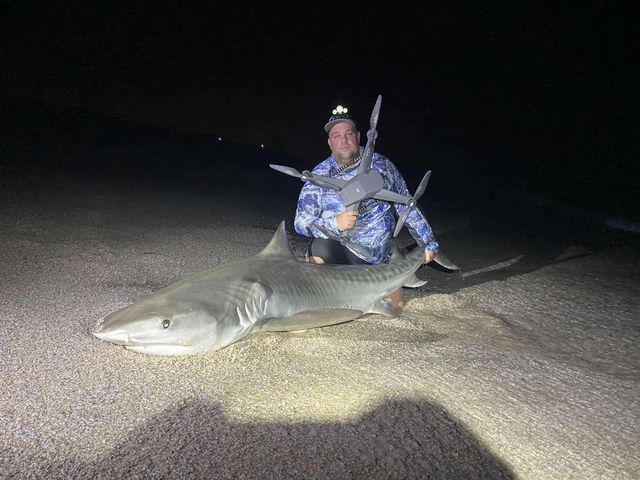 Portability and Convenience of SharkX Bait Drone
Anglers are always on the move, searching for the perfect fishing spot. The SharkX drone's portable design makes it incredibly easy to transport. Whether you're hiking to a remote fishing location or driving to your favorite fishing spot, this drone won't be a burden. It's compact and ready to go wherever your fishing adventures take you.
The SharkX Waterproof Fishing Drone boasts impressive performance metrics. With a maximum flight time of 24 minutes, it offers ample time to scout your fishing area, deliver bait, and capture stunning aerial views. Its 12m/s wind resistance ensures stability even in gusty conditions, while the 1km maximum range provides you with exceptional control over your drone.
Payload Capacity of SharkX Bait Drone
Need to carry a significant payload? No problem! The SharkX drone can handle up to 3kg of payload, allowing you to transport a variety of fishing gear, bait, or other essentials. This versatility ensures that you're well-prepared for any fishing scenario.
The included remote control for the SharkX drone adds an extra layer of convenience to your fishing experience. Easily control the drone from a distance, adjusting its flight path, releasing bait, or capturing incredible footage. The intuitive remote control makes operating the drone a breeze, even for beginners.
With its rugged design, precise auto-weighing system, overloading alert, portability, exceptional performance, and remote control convenience, the SharkX drone is a must-have for any angler looking to take their fishing experience to the next level. Say goodbye to the limitations of traditional fishing methods and embrace the future of fishing with SharkX. It's time to savor the perfect moments of fishing like never before.
---