Rippton: A Company with a Human Touch, Making Fishing Smarter for All
Rippton is not just an ordinary fishing tackle company; it goes above and beyond by prioritizing the needs and experiences of its diverse customer base. From product design to after-sales support, Rippton demonstrates its commitment to inclusivity and innovation. This article explores how Rippton's various offerings, such as the Bite Alarm Set, GPS Bait Boat series, and Fishing Drones with Bait Release, showcase the company's human care and make fishing smarter for people of all genders, physical conditions, and more.
Bite Alarm Set - Catering to Larger Fishing Community
The BiteKeeper Bite Alarm Set from Rippton stands out with its vibration mode, enabling even deaf anglers to use the alarms effectively. By incorporating this feature, Rippton ensures that fishing becomes more accessible to a wider audience, regardless of hearing ability. It exemplifies the company's dedication to inclusivity and provides equal opportunities for passionate anglers.
Unlike other alarm sets available in the market that usually come in black, Rippton breaks the monotony and offers a more diversed range of colors for the BiteKeeper Pro. With options of pink and white, Ripton acknowledges the importance of personal preferences and provides anglers with the opportunity to express themselves through their fishing gear. This attention to detail reflects Rippton's understanding of individuality and uniqueness.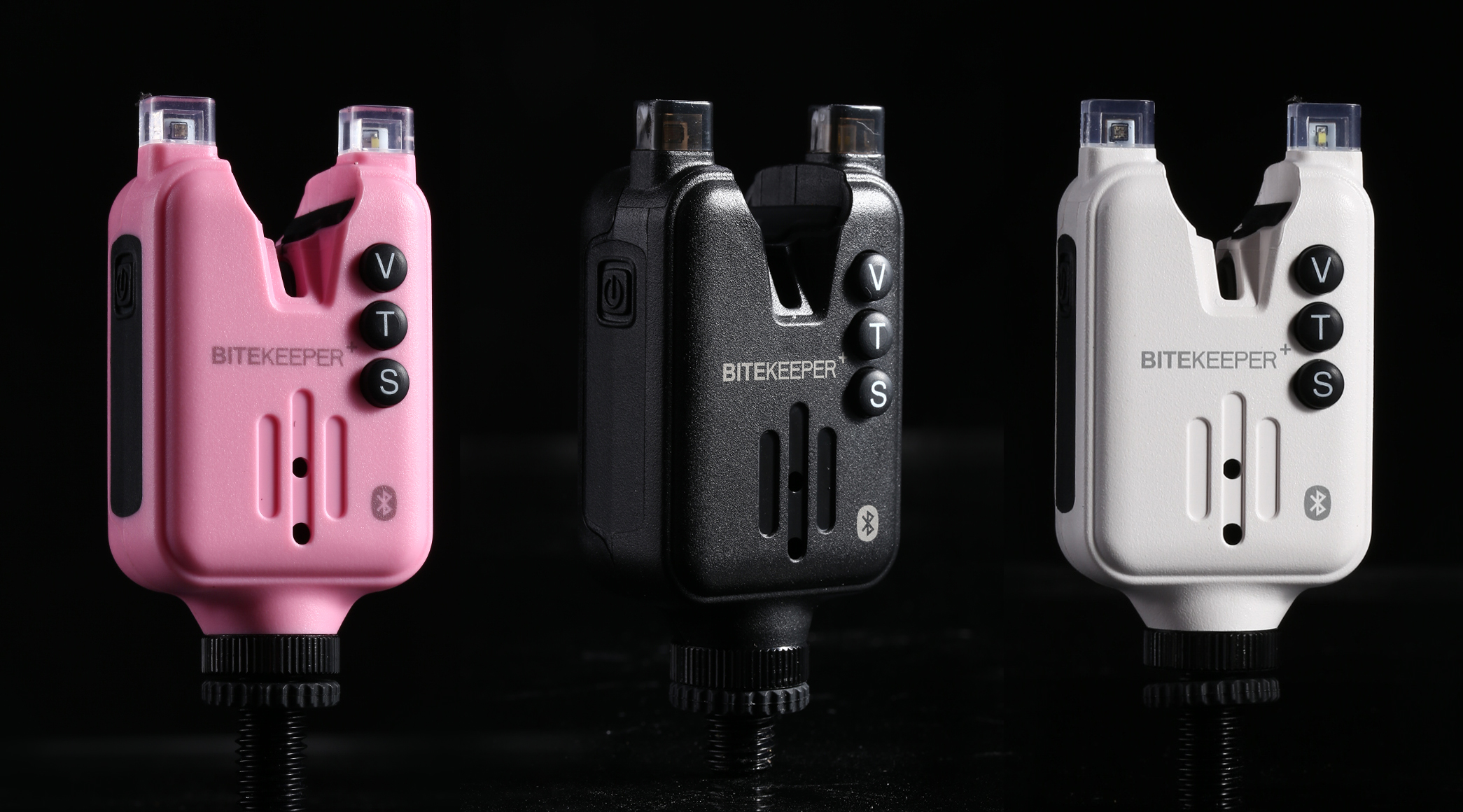 GPS Bait Boat Series - Simple Design for All Ages:
Ripton's CatchX series, particularly the bait boats, boasts a user-friendly design that even children can easily navigate. This simplification allows anglers of all ages, including youngsters, to participate actively in the fishing experience. By making fishing accessible for kids, Ripton fosters a love for the sport from a young age and promotes family bonding through shared outdoor activities.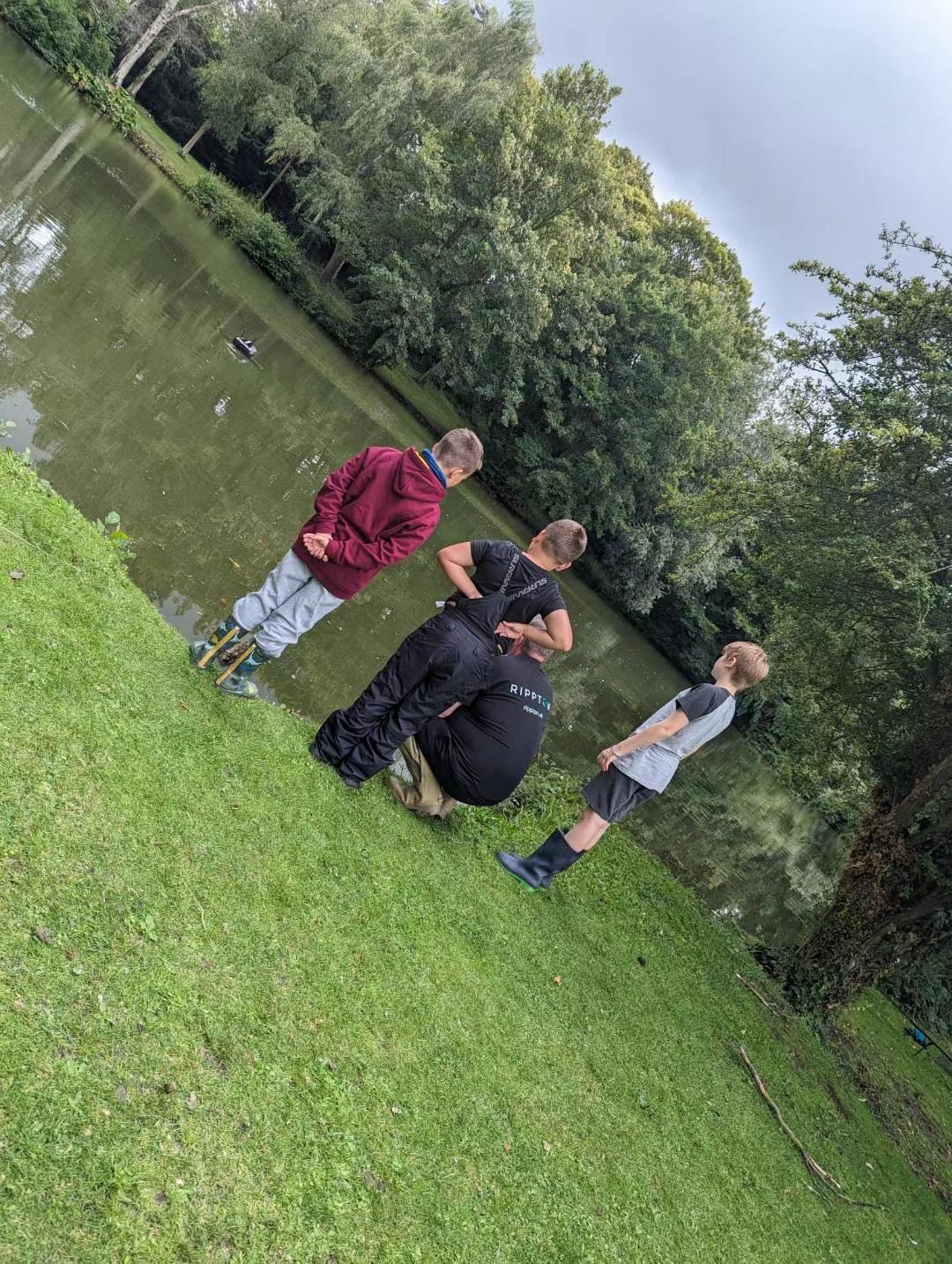 Kids using CatchX Pro bait at Cast A Thought Charity
Fishing Drones with Bait Release - Prioritizing Safety
While some may criticize the size and portability of drone with fixed arms in comparison to foldable options, Rippton puts safety first. The company has opted for a fixed-arm design, which is currently considered the safest choice so far. By prioritizing safety over vanity convenience, Rippton demonstrates its commitment to ensuring a secure and worry-free fishing experience for its customers.
Customer-centric Approach and Continuous Improvement:
Rippton actively seeks customer feedback during the product design process and continually strives to improve its offerings. The company patiently addresses user inquiries, fostering a harmonious atmosphere within its Facebook community groups (Join Now!). As an example of their dedication, Rippton offered free modifications to users of the first-generation CatchX bait boats. Recognizing that some customers experienced difficulties with the four-bait compartment setup, Rippton transformed these boats into two-compartment models, enhancing usability based on user input. Join our dedicated UK facebook group here.
Rippton is not just a fishing brand; it's a company that embraces humanity by making fishing smarter and more inclusive for all. From designing products, such as the Bite Alarm Set, to developing advanced GPS Bait Boat series and Fishing Drones with Bait Release, Rippton sets a remarkable example in the fishing industry. Their dedication to providing accessible and enjoyable fishing experiences for people of diverse backgrounds is truly commendable. With Rippton, fishing becomes a pursuit that unites individuals through shared passion and appreciation for the great outdoors.
---