The Most Important 5 Beach Fishing Tips
If you've been to the beach, you may have noticed anglers enjoying another day of beach fishing. That caught your attention so, now you're aching to start your fishing journey as well! Fortunately, this blog will give you a head start in surf fishing. These five important beach fishing tips will help you become a pro angler a lot sooner than others.
1. Expensive gear does not matter
You may have seen TikTok videos where professional sea fishing anglers use a coke bottle as their main gear. Although we are definitely not recommending you use a coke bottle, we just want to let you know that it ain't the equipment that makes you the best angler. You may go with the traditional fishing rod or investing in a fishing drone. You just gotta pick the right gear that'll help you earn your first bite.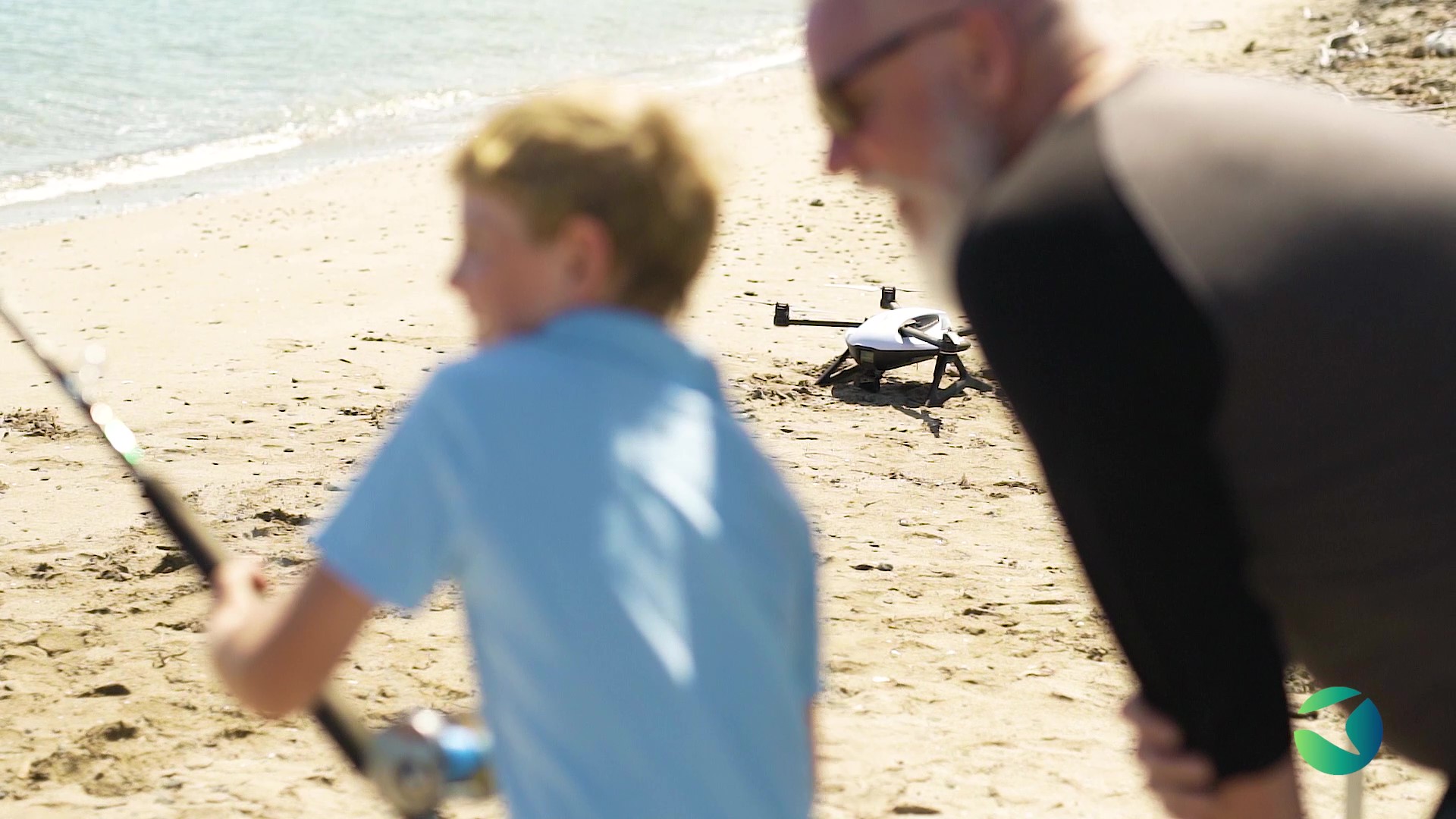 2. Get in touch with nature
If you're thinking of going sea fishing right now, then slow down. You gotta check the weather, sea, and tide forecasts at least a week in advance. Unhelpful conditions like weak tides or stormy weather will make things not enjoyable. Just think about it. Who doesn't enjoy surf fishing during the beautiful sunset? Probably not you.
3. Find the ideal time to fish
You'll want to visit the beach at a time where you'll find more fish closer to the shore. By looking at the tide forecast, you have to pick the time where tides are strong. Fish use the tide power to travel and feed hence being most active. That's the time where you'll strike!
4. Be specie specific
Each species of fish have different habits and preferences. Not all species will appear at the same time, and not all species will respond well to a type of bait. Also, different species act differently during each season as well. So, it's a darn good idea to plan ahead and choose the type of species you wish to catch.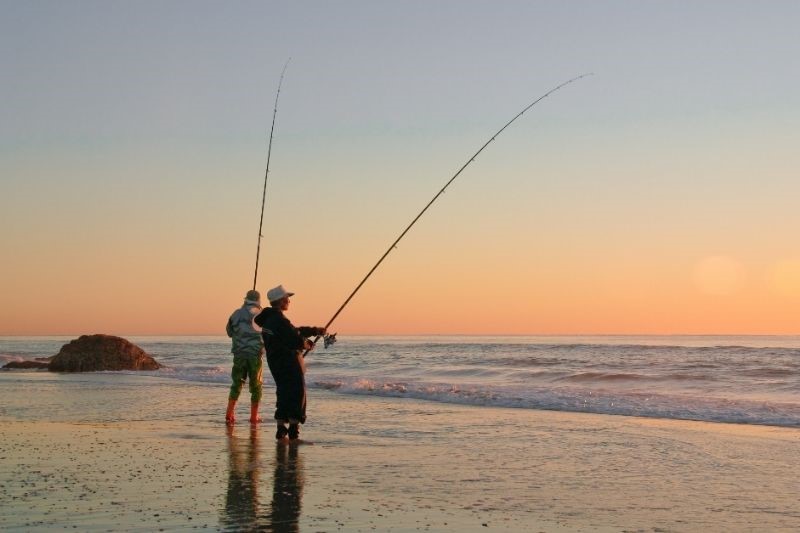 5. Don't forget to enjoy
To end things on a positive note, just be patient and enjoy. No matter how much advice you seek, beach fishing is a challenge, but it is a fun and scenic challenge. The harder you work, the sweeter your reward will be, the more pride you feel, and the more bragging rights you earn. To become a pro surf fishing angler, you gotta challenge yourself. You know what they say, "a little extra work will never hurt."
Happy fishing!
---