Top 6 Tips to Get the Most Out of Your Bait Boat
Once you have selected and purchased your bait boat then you need to make sure you are getting the most out of it. Bait boats can be a really effective way of catching more fish when used to the maximum. Here are the top tips for your bait boat.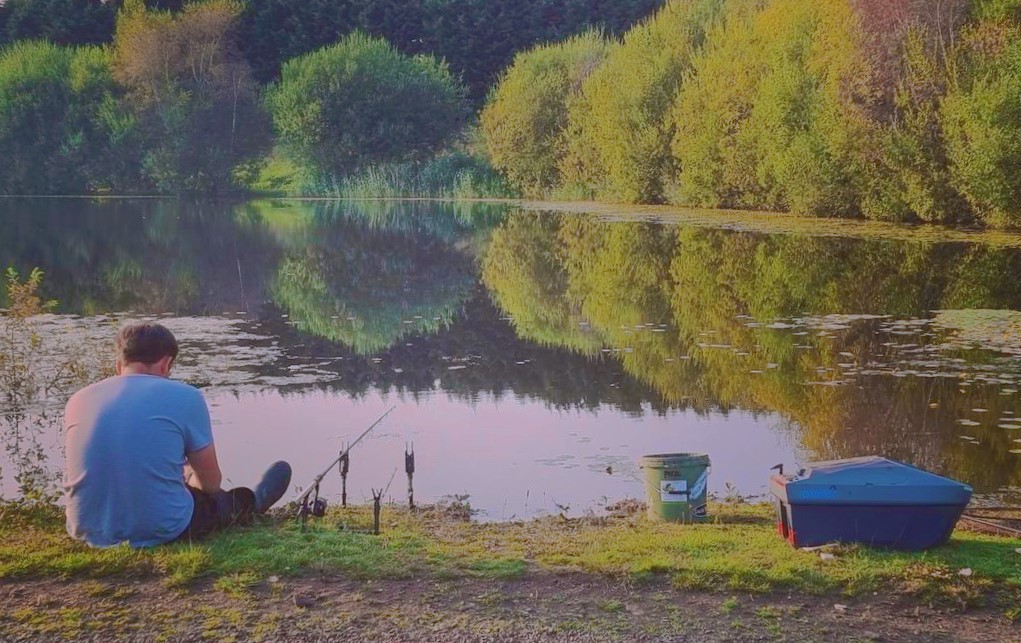 1. Get to the places casting can't reach!
If you have a bait boat then use it to get to areas where others can't! Check for branches in the water, but your boat should go under trees where you'd never be able to cast and where carp will never have been caught!
By targeting these areas, you can maximise your catch rates fishing outside of where others can fish.
Another option is to go right up to overhanging bushes and drop it as tight as you can get it. This just gets you close to the areas where the fish have not been caught. In these areas, bait will drop that has been over thrown and the carp will be used to feeding confidently.
Some lakes have solid gaps between two overhanging bushes up a side margin where the fish confidently feed. Because of the bushes and surrounding trees, it is impossible to cast to regardless of how good you think you are at casting. The boat can get in and drop bait and rigs on the hard spot. There are no underwater snags so you can turn the corner drop the bait and tighten up without snagging anything above the water.
If you can cast to an area you want to fish, then it will be quicker to just cast, use the bait boat where it is needed to get an extra edge.
2. Use a bank stick for far margins
This carries on from the last tip really and is about accuracy. You can secure a bank stick to the front of your boat and get yourself to within 30cm of the bank.
One of the challenges of bait boats, without GPS, is seeing how close you are to a margin in the distance. With a bank stick tapped on to the boat you can go until it hits the margin and then drop on the spot. This is an area that is castable but getting really tight to a far margin is difficult even when clipped up.
This again gives you an edge over the wary carp and with a short bank stick you can keep hitting the same tight spots over and over on every session.
3. Use a cardboard flap!
If you are on a busy lake then a taped piece of cardboard over the hopper can be a bait saver. On some waters, where they are used to seeing them, the wildlife will come and try and eat from the boat while it's on its way out! A quick bit of tape to cover the bait and you won't have these issues.
4. Use a separate line to save battery
This is more a tip for longer sessions and weeks away where charging is an issue. If you are running multiple trips to 3 spots over a 48-hour session then battery life can be an issue, even if you have a spare or a charge pack.
To do this, simply tie a spare rod to the boat out of the way and then when you have dropped reel it back into you. This is also good for boats that don't have a GPS in the event that one of your rods goes whilst you are driving the boat back in. It will cut the battery use down by around 45% which is a good thing where needed.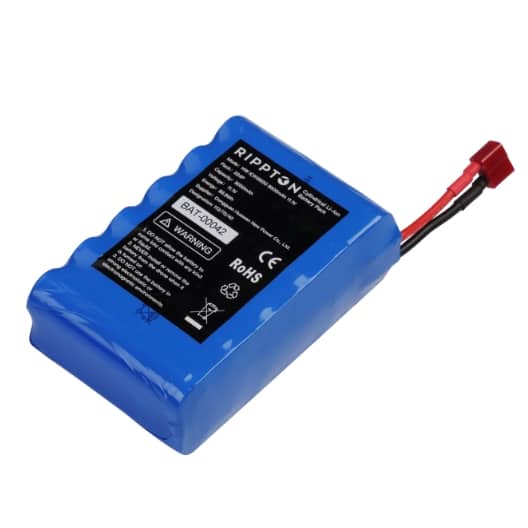 5. Use small solid bags
Just because you are dropping from a bait boat does not mean that your rig will always land perfectly. From experience, it does most of the time if you are over a clear spot but sometimes you will find some debris in these areas too.
Using a small solid bag just for your hook bait can help to add some extra attraction right by the hook as well as ensuring it all way lands right. It also helps with covering the lead when you tie the bags correctly.
6. Control the line out
This is one especially for windy days and takes a little practice to get right. Rather than just letting the line pull you just lightly hold it and let put just how much it needs. This stops you from getting a massive bow in the line and means you can tighten up much quicker.
It can be tricky to do the first couple of time while driving the boat but is worth the effort to learn how to get it right.
I hope this has been helpful to you! In the main I like bait boats and think they have their uses, getting the right approach with them is key.
Source: https://casualcarper.com/carp-fishing-tips/bait-boat/
---