What to Look for When Buying Head Torch
Fishing enthusiasts know that night fishing can be a thrilling experience, but it requires the right equipment, including a reliable head torch. A fishing head torch or headlamp is essential to ensure proper visibility while fishing at night and to keep you safe from potential hazards. However, with so many options available, it can be challenging to find the best headlamp for night fishing. Here are some essential factors to consider when looking for a head torch suitable for fishing at night.
Brightness of fishing headlamp
The brightness of your fishing head torch is crucial to ensure optimal visibility while fishing at night. Look for a head torch with at least 200 lumens to provide enough light to see clearly.
Battery life of fishing headlamp
Night fishing can be an extended activity, so it's essential to choose a head torch with a long battery life. Look for a torch that offers a minimum of six hours of continuous use or more.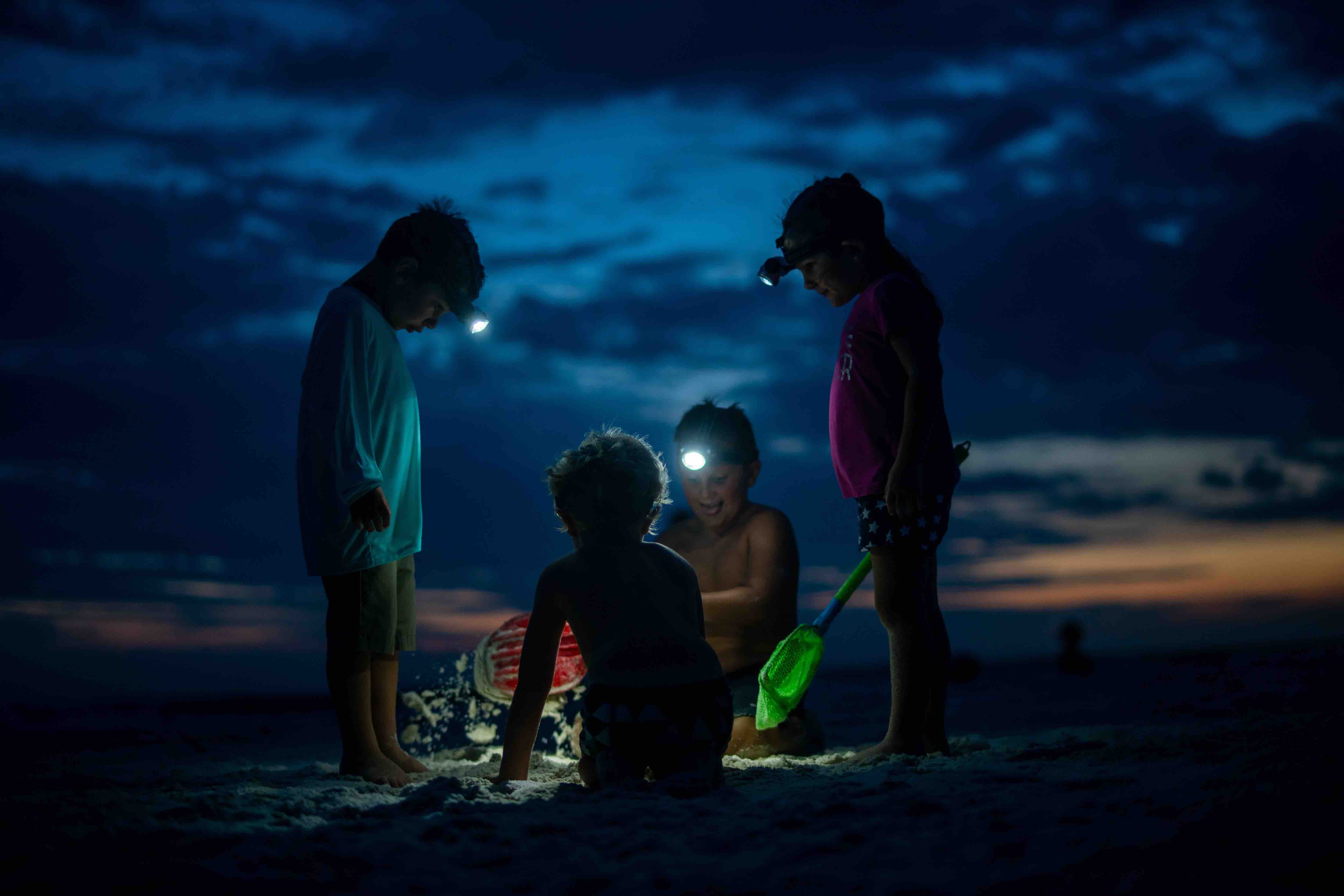 Water resistance of fishing headlamp
A fishing headlamp should be water-resistant to protect it from rain, splashes, or even accidental submersion in water. Look for a head torch with an IPX4 rating or higher to ensure it is suitable for outdoor use.
Beam distance and beam focus of fishing headlamp
A head torch with an adjustable beam is ideal for night fishing, giving you the flexibility to focus the beam where you need it most. Consider a head torch with a beam distance of 100 meters or more, depending on your fishing needs.
Comfort and durability of fishing headlamp
Opt for a fishing head torch that is lightweight and comfortable to wear for long periods. Additionally, choose a head torch that is durable and made from high-quality materials to withstand the elements.
Additional features of fishing headlamp
Some fishing head torches come equipped with additional features such as red-light modes, SOS signals, or even strobe modes. Consider which features are important for your needs and select a head torch accordingly.
Gesture Control of fishing headlamp
Some advanced head torches now offer the ability to adjust and control the brightness, color, and other settings with simple hand gestures. With gesture control, you can easily increase or decrease the brightness of the head torch by swiping your hand up or down in front of the sensor. This innovative feature not only adds convenience but also enhances your overall fishing experience. It allows you to adapt the light output according to changing conditions, ensuring optimal visibility without disturbing the natural environment or alerting the fish to your presence.
In conclusion, when buying a head torch for night fishing, it is essential to consider factors such as brightness, battery life, water resistance, beam distance and focus, comfort, durability, and additional features. By keeping these factors in mind, you can find the perfect fishing head torch that suits your needs and enhances your night fishing experience.
---