How to Organize Your Fishing Gear
Fishing is a relaxing hobby that you can enjoy year-round regardless of where you're located. During the warm summer months, you can head out on a boat or wade waist-deep in the river while you fly fish, and in the winter , you can drill a hole in the iced-over lake and ice fish. The only thing that might stress you out is if your fishing gear is a mess, leaving you scrambling to find your favorite hook or lure. Here are some tips and tricks to help you organize your fishing gear, no matter when you're hitting the water (or ice!).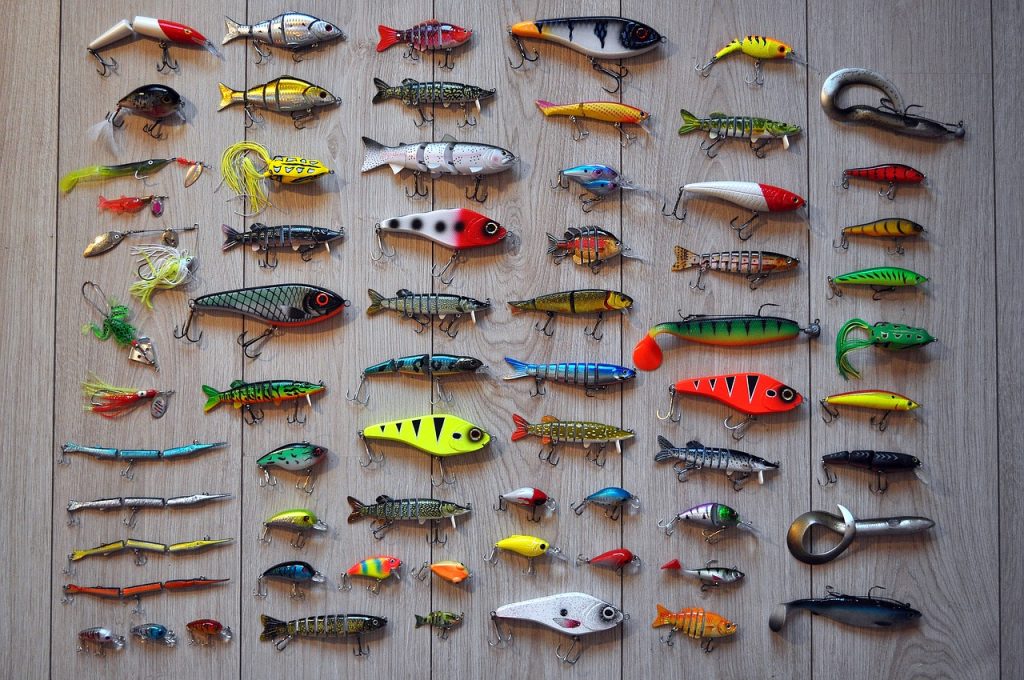 Sort Your Tackle
Tackle — your baits, lures, hooks, weights and everything in between — is going to create the biggest mess. The first thing you should do is to invest in a tackle container with adjustable compartments that you can modify depending on the size of your various pieces of tackle. If you've just been throwing stuff in there for months or years, start by taking everything out of your box and sorting through it. If you've got years-worth of tackle in there, it will take you a while, so be prepared.
Label Everything
Labelling everything isn't just a habit of neurotic organizers. It can help make sorting through your tackle that much easier. You don't have to invest in an expensive label maker as long as you can read your own handwriting. Instead, pick up a roll or two of blue painter's tape. It's easy to write on, sticks to nearly anything and pulls free without damaging any surfaces. It's the best of three worlds — a way to label everything in your tackle box without spending a ton of money or permanently affixing your labels to anything.
Invest in a Rod Rack
You can stick all of your rods in the corner of your garage when you're not using them, but don't expect to pull them out quickly when you're ready to hit the water. Fishing rods tend to tangle, kind of like headphones in your pocket. If you're serious about taking care of your fishing gear, invest in a rod rack that you can hang in the garage or in your closet to store your rods while you're not using them.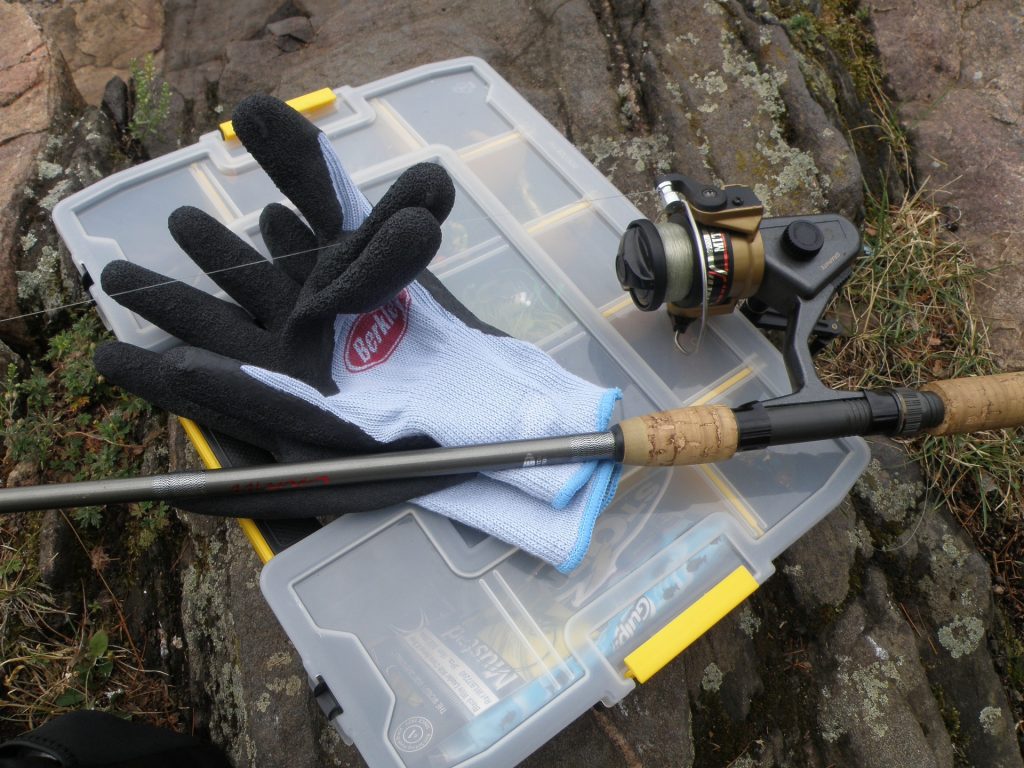 Opt for Clear Containers
Most of the tackle boxes you see at the store are probably made from dark green plastic, but that isn't your only option. If you're using your tackle a lot, choose a clear box so that you can see everything contained within. That way, you'll know exactly where each piece is. When you're looking for one or two things in particular, you'll be able to see them before you even open the box.
Stock up on Ziplock Bags
Some of your favourite soft lures and baits can be messy, even oozing through the packaging they're sold in. Don't let them mess up the inside of your newly organized tackle box. You don't need to take them out of their original packaging — just slip them into a Ziplock bag and seal them up so that you can store them without the muss and fuss.
Stick to Your Organization Style
Once you've got your fishing gear organized, you might find it easy to be lazy and let it get all messed up again. Don't give in to the temptation — you'll just have to fix it all again when it starts to annoy you. Choose your organization style and stick to it. It's easier than you might think, so take care of your fishing gear and enjoy it for years to come.
Source: http://blog.fishidy.com/2020/01/how-to-organize-your-fishing-gear/
---